At Luxaflex®, our environmental and sustainable work never stops. To ensure health and a prosperous planet we continuously improve our products and fabrics, in order to meet the markets important and well-known standards and certifications.
In our product portfolio, you will find the following four certificates:

OEKO-TEX® STANDARD 100
One of the best-known labels for textiles, tested for harmful substances. It stands for customer confidence and high product safety.
A textile with the STANDARD 100 label, means that every component of this textile has been tested for harmful substances, and that the textile therefore is harmless in human ecological terms.
The majority of our products have the Oeko-tex® STANDARD 100 label.
For more info about Oeko-Tex®, click here >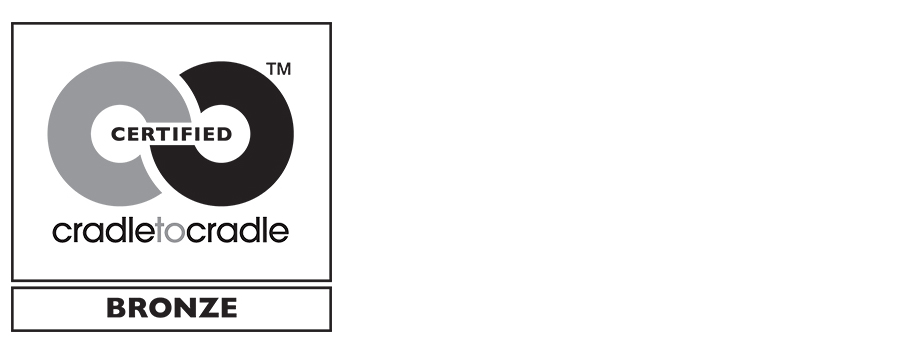 Cradle to Cradle™
Cradle to Cradle Certified™ is a globally recognized measure of safer, more sustainable products.
The global non-profit institute Cradle to Cradle™ works closely with leading organizations worldwide to guide and validate companies' efforts to meet the requirements of material health, circular economy, carbon management, water stewardship and social fairness to product design and manufacturing.
For more info about Cradle to Cradle™ and their various levels, click here >