0
indoor
Exclusive products
Product information
If you want to create a different and unique environment, there are a variety of exclusive Luxaflex® products to offer. The possibilities are many and common to all of them is that Luxaflex® guarantees a perfect solution.
Wood Blinds
Made to measure Luxaflex® Wood blinds can be used in windows or as room dividers. Both options will make a statement and can work as the eye catcher when entering the room.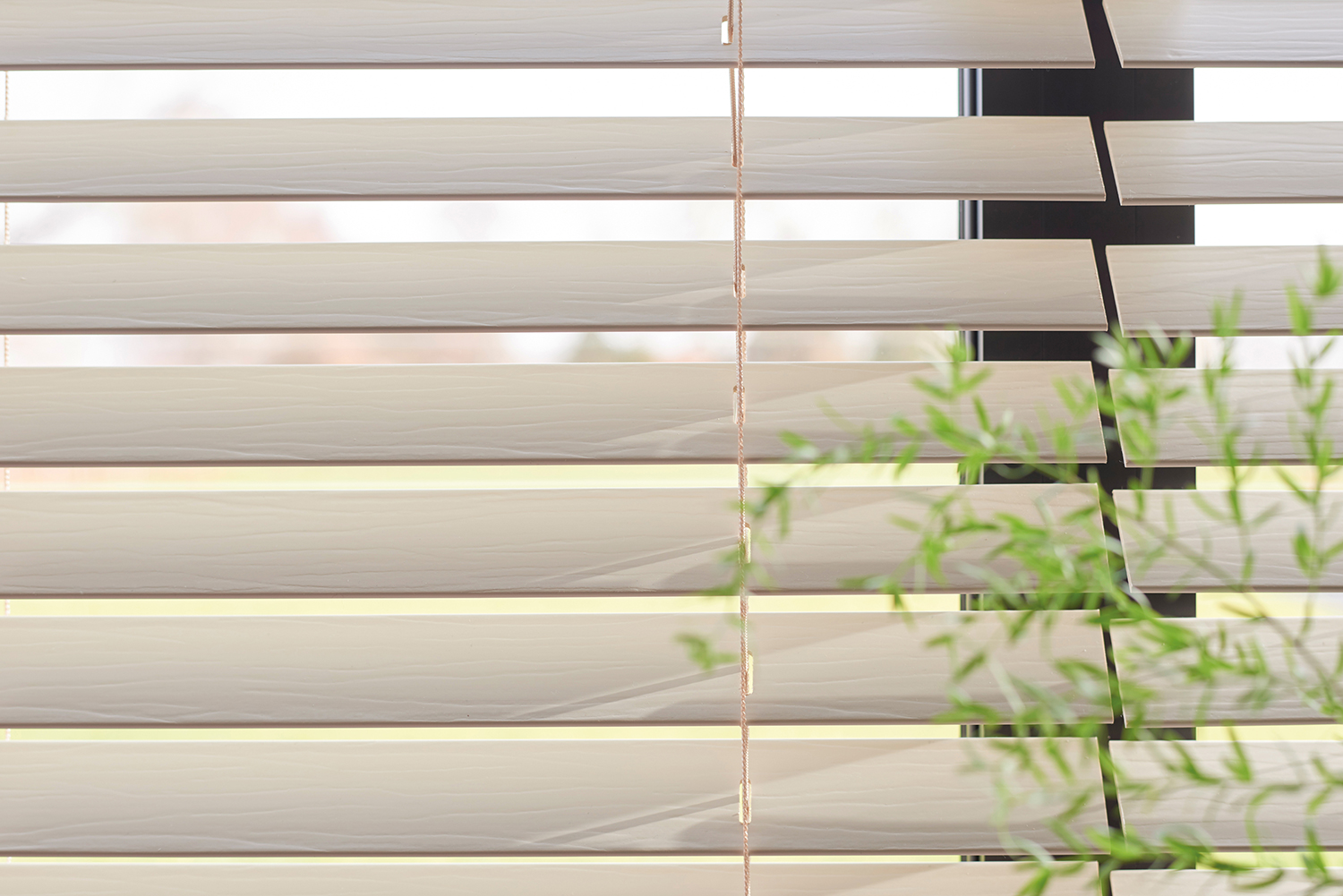 Silhouette® Shades
This exclusive made to measure Silhouette® Blind take the harshest light and transforms it into softly diffused light. Two layers of transparent fabric create privacy without destroying the view. Simply tilt the horizontal fabric vanes to let more or less daylight in, whilst filtering glare out.
Silhouette® Blinds absorbs both light and sound, making it excellent for larger open spaces, both in windows and as room dividers.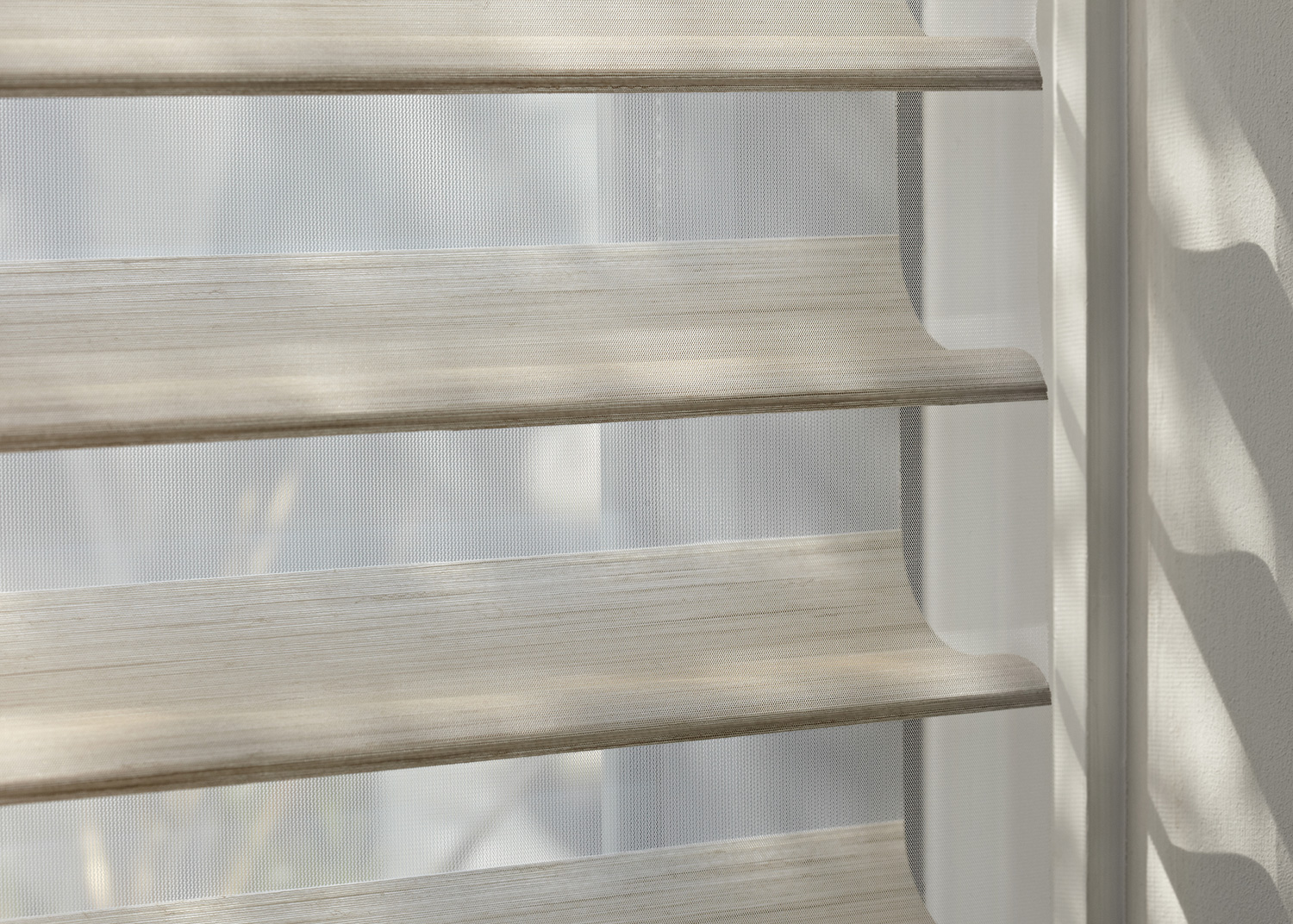 Twist® Blinds
Luxaflex® made to measure Twist® Blinds are a modern version of ordinary roller blinds. The two layers of high quality fabric are being adjusted in relation to each other. As a result, you get an increased flexibility.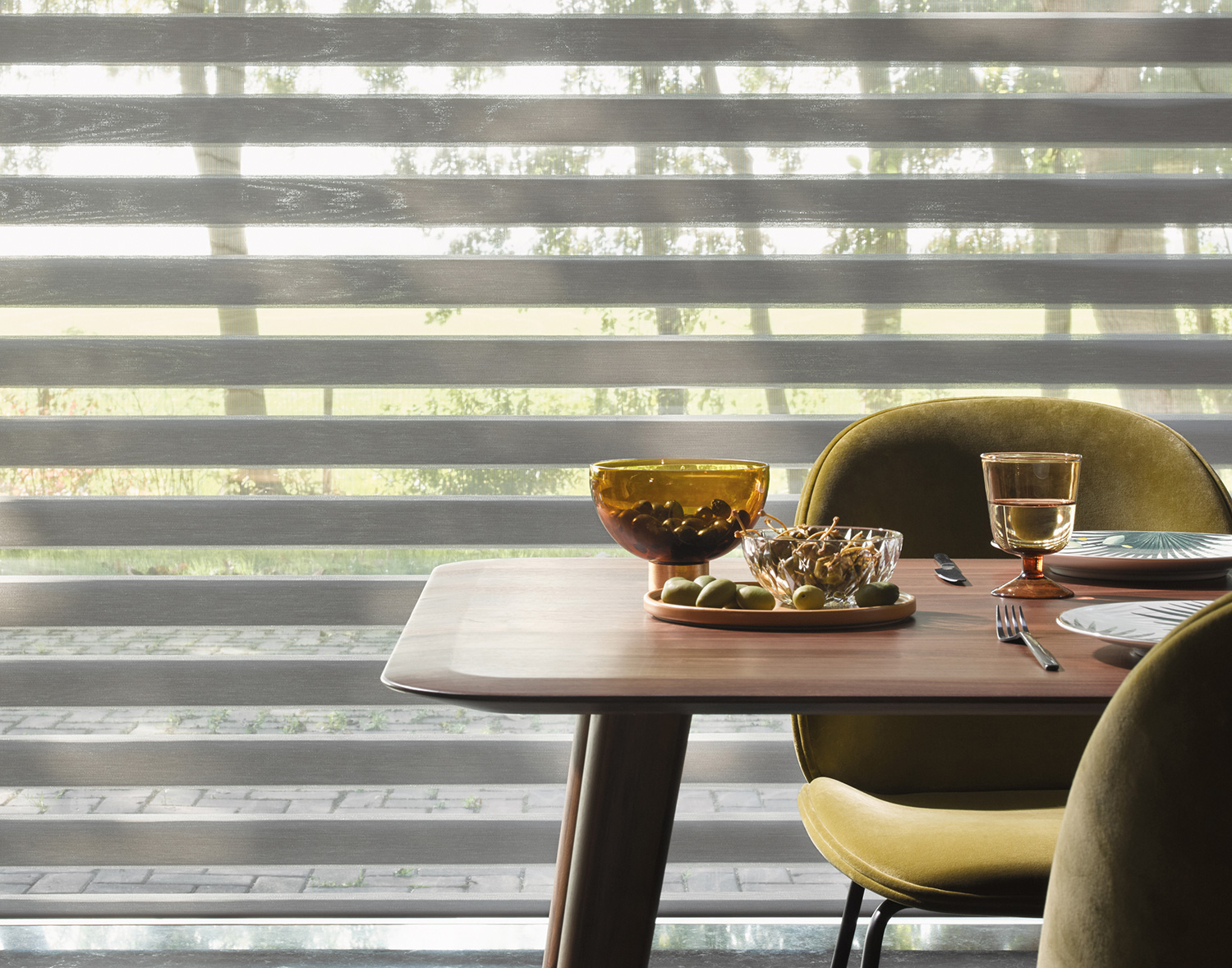 Options
Some of the preferred operation options for Luxaflex® Exclusive products are:
Chain operation
Endless chain (cord on the Silhouette® Shade) in basic colours.
Motorized blinds
Perfect for windows at inconvenient position or when central control is preferred. Adjusts more than one blind at the time, if preferred. Available with timer and light/temperature sensor.
Read more information about automated shades and compatible control systems >
LiteRise® and SmartCord® operation
The Silhouette® Shade also have the LiteRise®, as well as SmartCord® option – two unique and innovative operation system exclusively for Luxaflex® products. LiteRise®, a cordless alternative that raise, lower and tilt the shade in position via a small handle on the bottom rail. SmartCord®, a patented design with a retractable cord which lets you raise or lower your shade – with no untidy, unsightly dangling cords.
Child Safety
Luxaflex® is committed to adhering to the European EN 13120 standard (Internal Blinds Performance Requirements incl. safety) as a minimum safety requirement. We are continuously developing new products to help reduce the risk of accidents. All our innovative lifting systems – including cordless and motorized options – are designed to offer the ultimate in safety and convenience.
Cassette options
Choose a cassette to cover the hardware. Available in white, black, anodized gray/aluminum and beige (Silhouette® only). The Wood Blinds comes with a covered head rail in anodized aluminum or colour matching wood.
Contact us
We are here to help! Feel free to contact us regarding product questions, analysis of your needs and functional requirements, energy simulations, customized product drawings, fabric samples and technical specifications.
Characteristics
High quality
Flexible light regulation and privacy
Exclusive fabrics and materials
Unique impressions
Made to measure
Do you need more information about Exclusive products?
High quality fabrics with powerful effect
Light and heat control, thermal comfort and sustainable fabrics.
The right product, with the right functional fabric, can improve the indoor climate in a whole building."
When choosing fabric, make sure you have all the information needed.
Read more