0
Product information
Within the Luxaflex® range you find funtional Curtain tracks along with decorative Curtain rods. Both alternatives are made to measure, as all our other product categories.
Functional Curtain tracks
Luxaflex® holds a wide range of functional Curtain tracks. Which model to choose, depends on the effect you would like to achieve. Within our Curtain track collection you find motorized solutions, straight and curved tracks, invisible tracks, tracks for light and heavy draperies.
A selection of our Curtain tracks is reviewed and accepted by the Swedish standard Byggvarubedömningen: Elite, Cabin, U, Vision, Air, Orion, Panel, A and Rigel.
Recycled curtain track
The Elite Hydro CIRCAL®, found in our curtain track portfolio, is made of minimum 75% recycled aluminium. The track is manufactured locally in Vetlanda (Sweden) with low emissions during the process. The appearance is identical to the original Luxaflex® Elite track.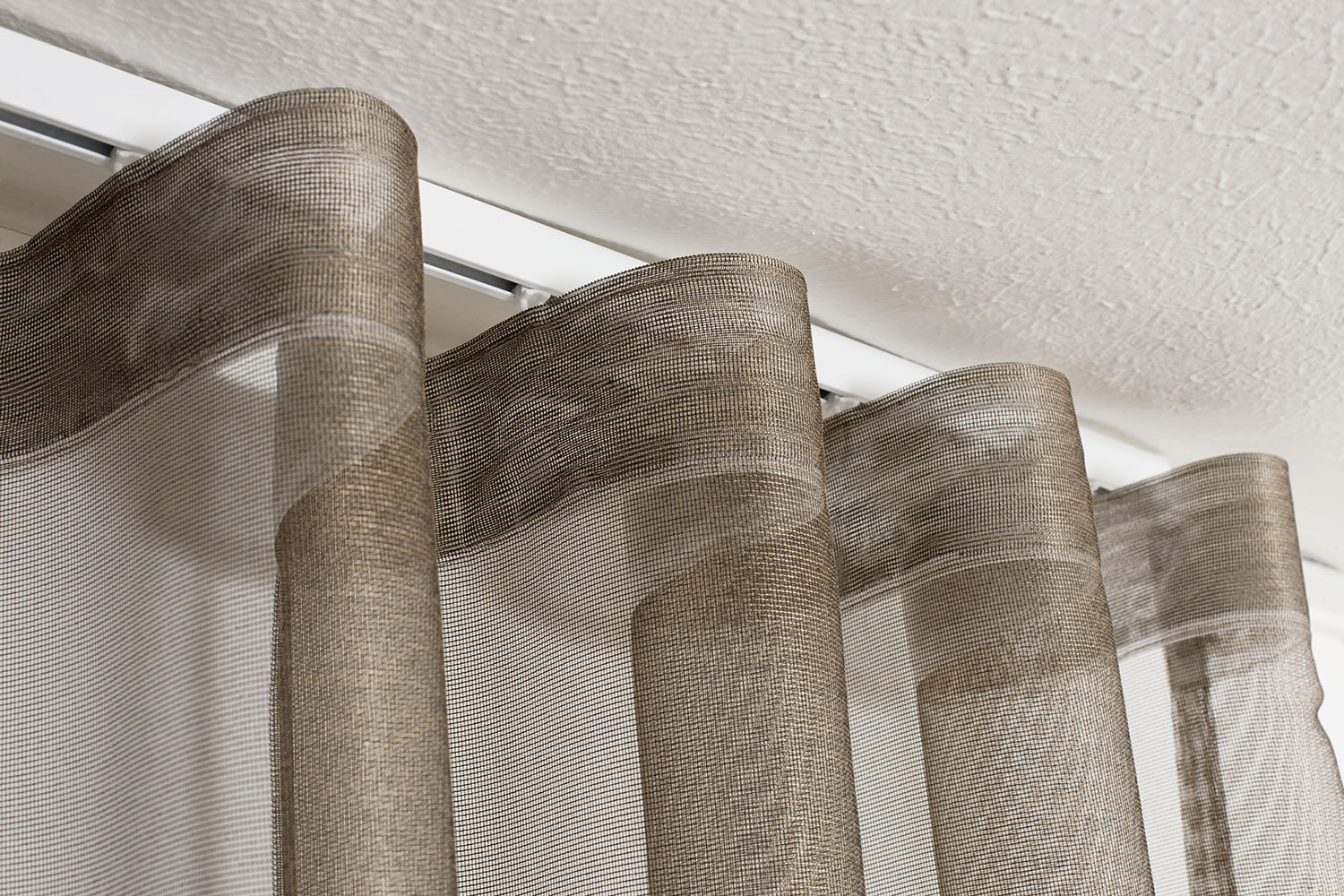 Decorative Curtain rods and tracks
On the more decorative side, Luxaflex® offers a wide range of high quality made to measure Curtain rods and tracks. The colours of the collection are black, steel and brass with matte or glossy finish.
Choose between 20 and 28 mm diameter.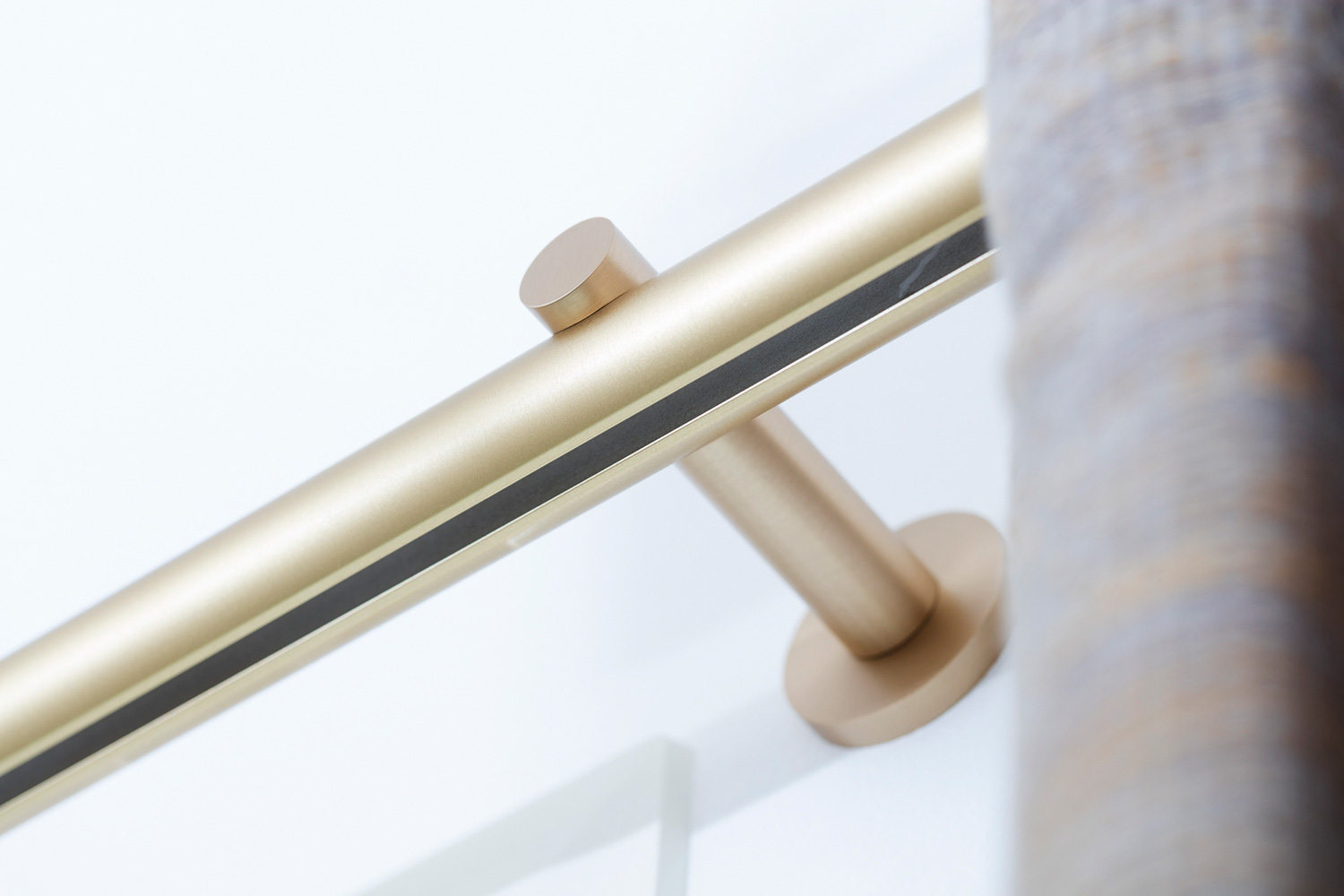 Both collections are displayed at our Luxaflex® showrooms and authorized dealers, listed under the menu option About Luxaflex® Project.
Options
The preferred operation options for Luxaflex® Curtain tracks and rods are:
Motorized curtains and drapery
Perfect for windows at inconvenient positions or when central control is preferred.
Read more about automated shades and compatible control systems >
Wand operation
The wand operation slides the curtain or drapery back and forth. Available in white, black and transparent.
Child Safety
Luxaflex® is committed to adhering to the European EN 13120 standard (Internal Blinds Performance Requirements incl. safety) as a minimum safety requirement. We are continuously developing new products to help reduce the risk of accidents. All our innovative lifting systems – including cordless and motorized options – are designed to offer the ultimate in safety and convenience.
Luxaflex® Curtains
As a complete solution, Luxaflex® offer made to measure Curtains of high quality.
Read more about our Curtains >.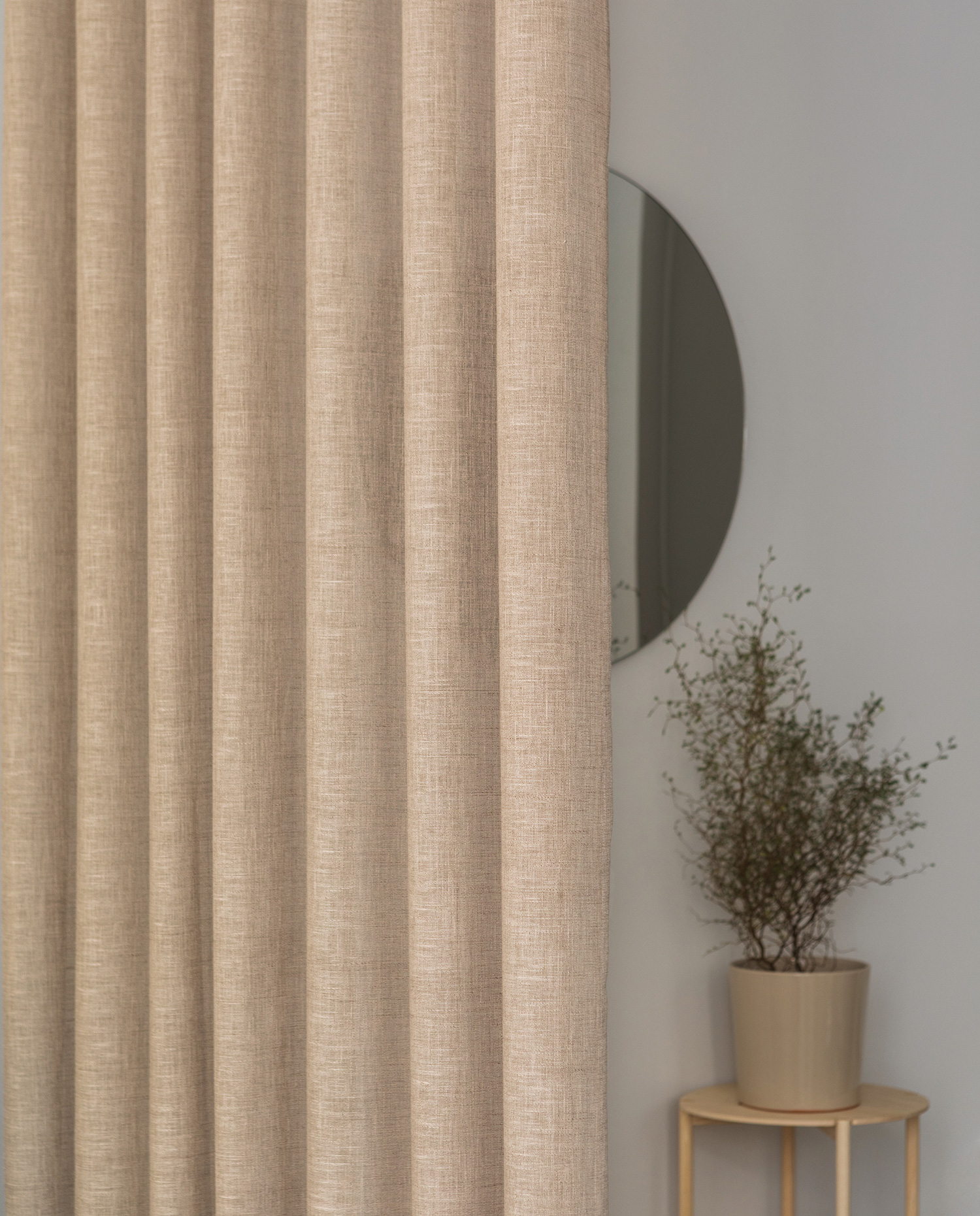 Contact us
We are here to help! Feel free to contact us regarding product questions, analysis of your needs and functional requirements, energy simulations, customized product drawings, fabric samples and technical specifications.
Characteristics
Made to measure
High quality
Many varieties and models
Motorized solutions
Decorative and functional
Do you need more information about Curtain tracks?
High quality fabrics with powerful effect
Light and heat control, thermal comfort and sustainable fabrics.
The right product, with the right functional fabric, can improve the indoor climate in a whole building."
When choosing fabric, make sure you have all the information needed.
Read more